New Years Eve is approaching fast, and most of the big venues in Charleston are already sold out.  Are you still looking for something to do?
Event Staff Services is looking for some good people to join our team this New Years Eve at one of the six major venues in town: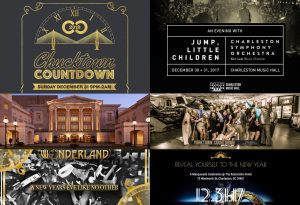 This is your chance to get in to one of these exclusive events, and get paid to do it.  ESS will be providing the event security, including ticketing, bag check, crowd monitoring and ushering at these events, and we need your help!  We are looking for honest and dependable people who want to earn some extra cash and get to attend one of Charleston's exclusive New Years events.